Galveston's
Luxury Custom Home Builder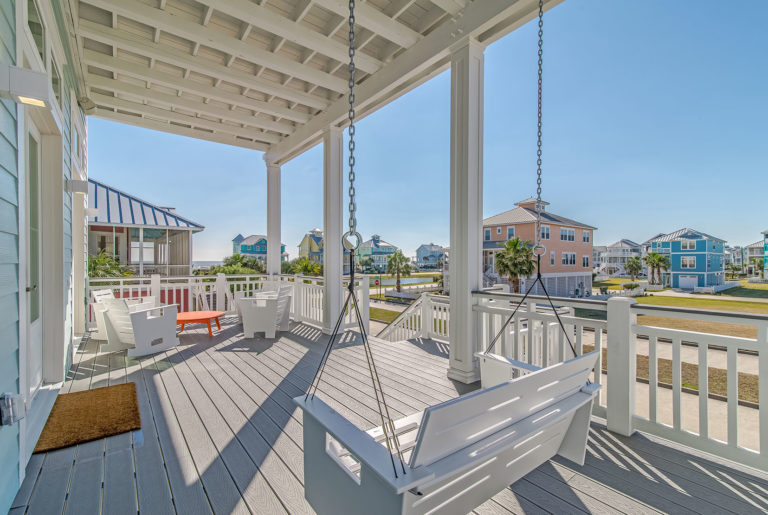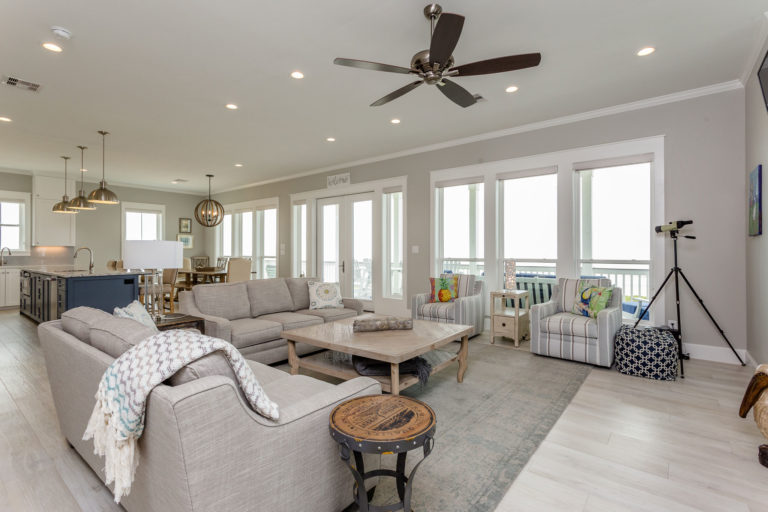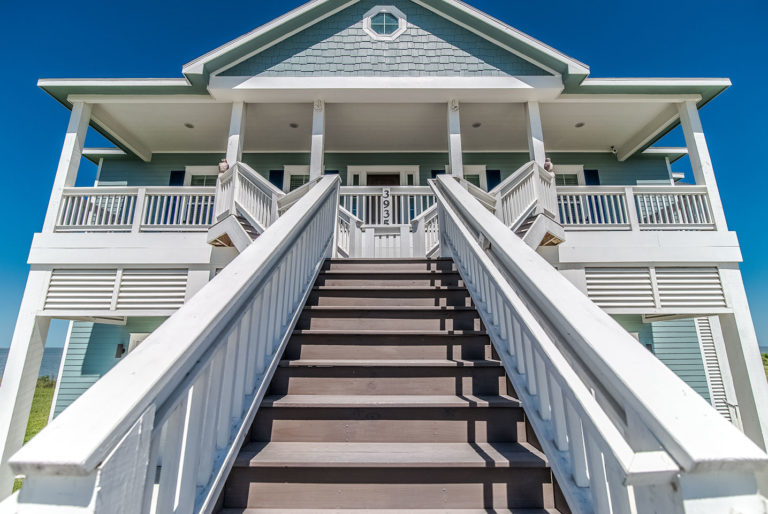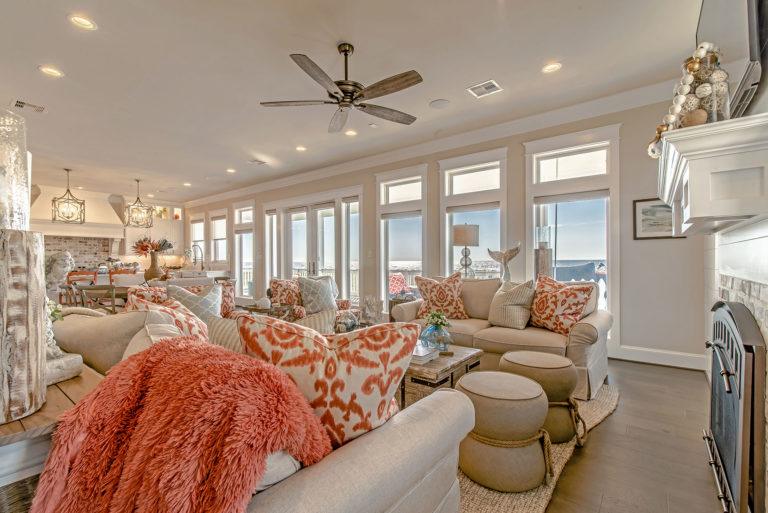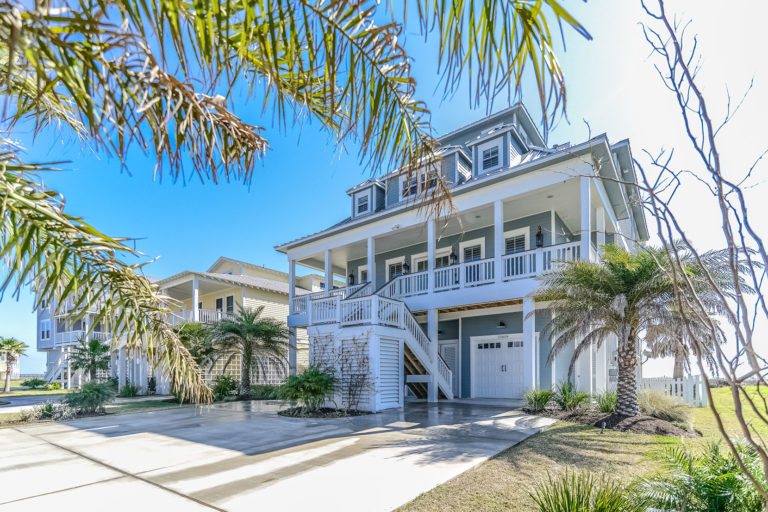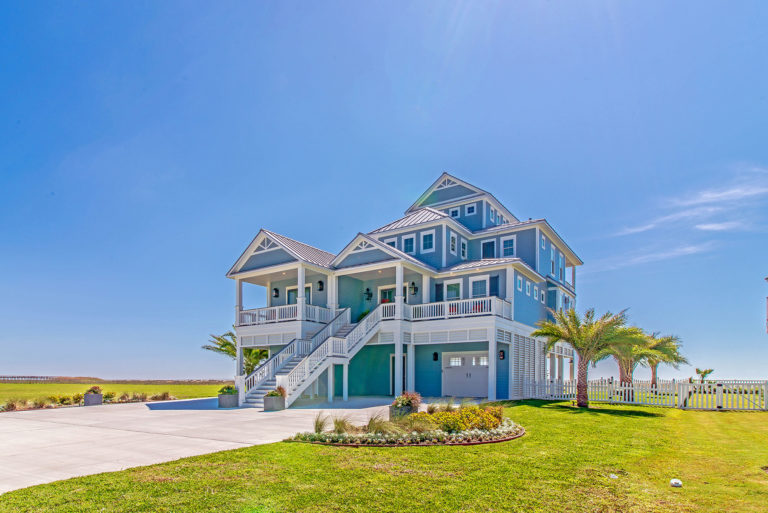 Custom Build
When you select Seaside Construction as your custom home builder, we recognize the investment you are making, and the trust you are placing in us. We understand the inherent complexities of our coastal environment – salty air makes the island a relaxing retreat, but it is quite harsh on building materials. We prioritize using both superior products and building methods, so you can prioritize enjoying your new home. ​ Our goal is to create a house that you will enjoy for many years to come, but also to provide a building experience that is enjoyable as well. Our build process has been refined over years of practice to facilitate just that. We look forward to being your builder of choice.
Design
We work closely with local architects, which allows us to also work with our clients during the design process. This relationship gives us the ability to know your design wants & needs, all the while having an awareness of associated costs and restraints. The designers we work with also have the knowledge of local communities, guidelines, and codes so that that your home is built according to the area you are building in. We can refer you to an architect that can will best suite your design needs and work closely with them throughout the design process.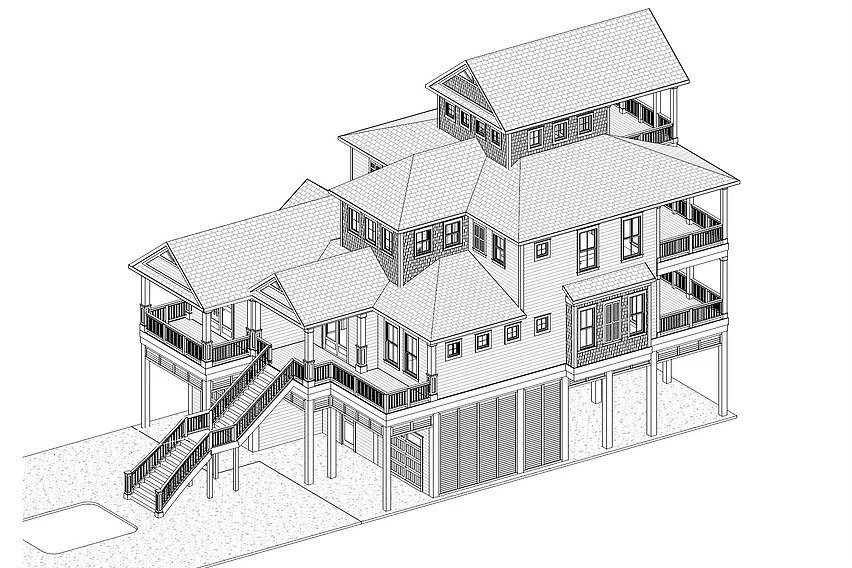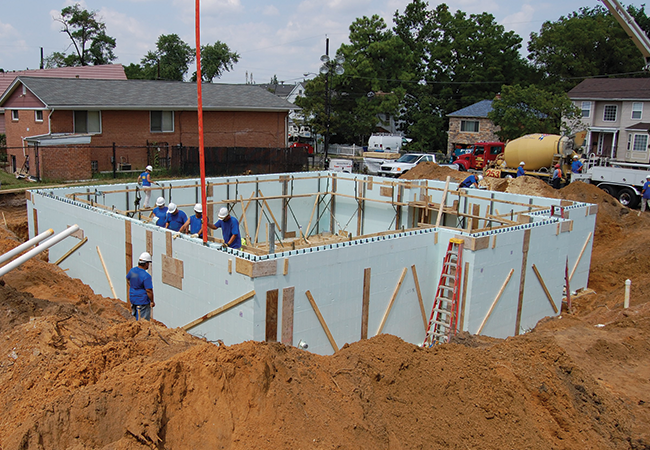 Insulated Concrete Forms (ICF)
Insulated Concrete Form (ICF) Construction offers amazing benefits that far outweigh conventional stick frame construction.
Environmental Consulting
With 22 years experience in the residential construction industry and close to 14 years building custom Beach homes, we have the resume to help you navigate through the building process, permitting, inspections, engineering and best practices that are necessary in the environment.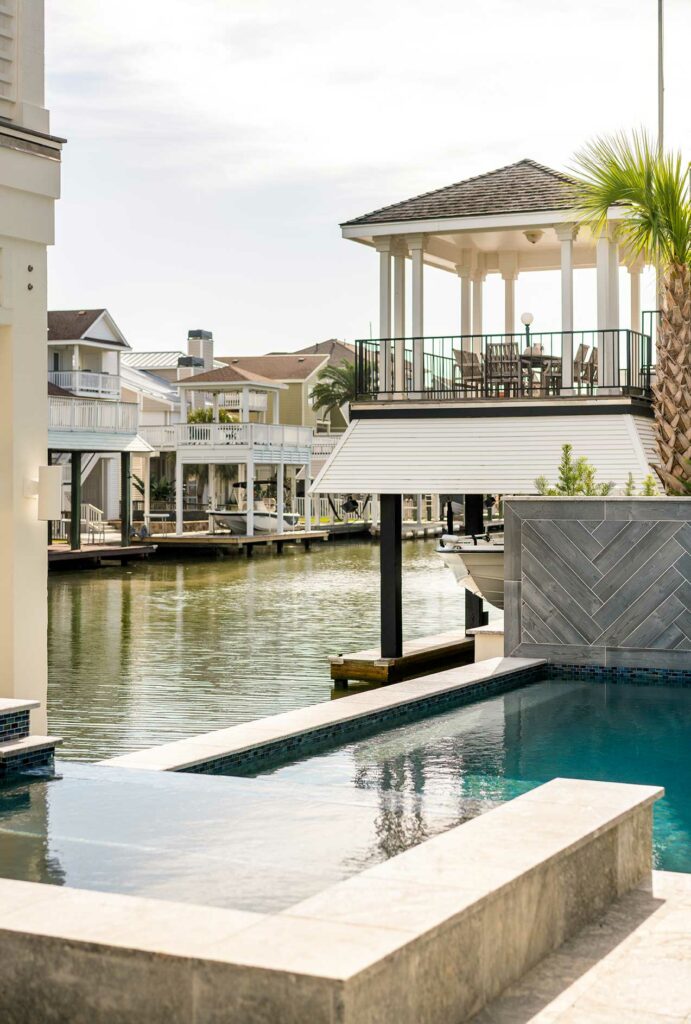 "The quality and craftsmanship far exceeded our expectations. We look forward to making many memories in our new home!"
Projects we're proud of...
We've built a lot of houses, these are a few of our favorites.